Bookkeeping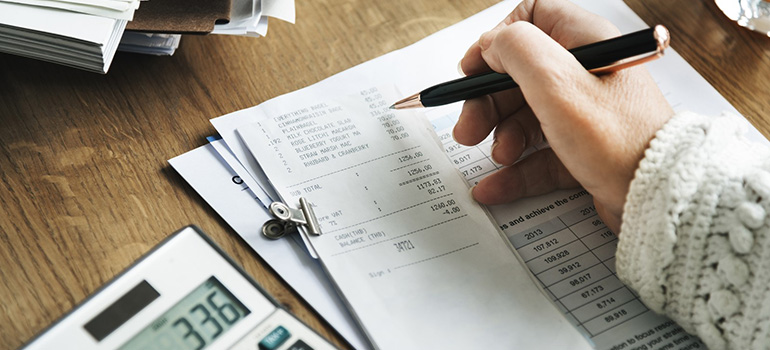 Like all bookkeepers, we will track payables and receivables, manage payroll, reconcile bank statements and much more. Our bookkeeping service will assist you in maintaining your company's overall financial processes and management. We even help out during an audit.
Cloud-Based Accounting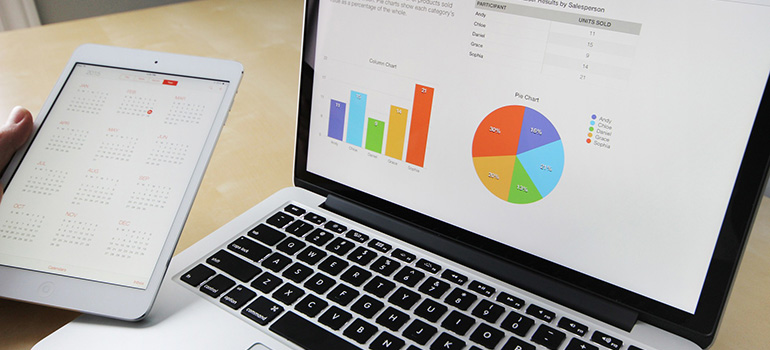 We use the very best and most advanced cloud-based accounting applications to give your business accurate, reliable and real-time information so you can focus on making the important decisions to grow your business. Our systems provide a wide range of advantages over traditional accounting and bookkeeping systems.