Compilation Engagement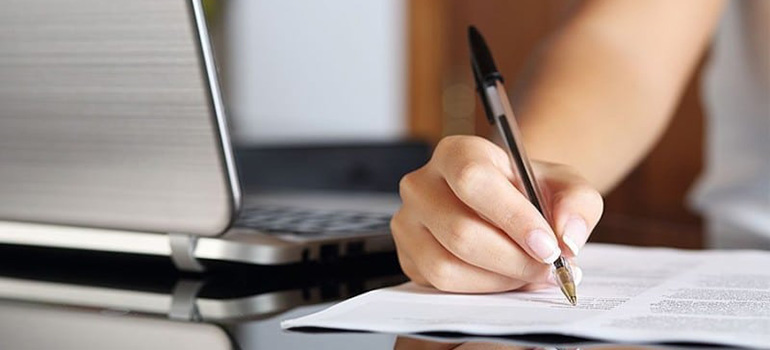 A majority of our clients require a compilation engagement, also known as a 'notice to reader' financial statement. A compilation may be applicable for your business where financial statements are prepared for the exclusive use of management and/or for income tax purposes.
Review Engagement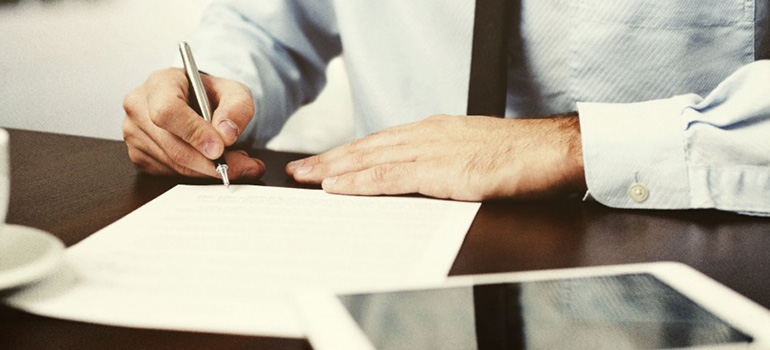 A review engagement is one of our core services at LCPS. It is not an audit; it is a limited assurance engagement. The procedures performed in a review are substantially less in extent than, and vary in nature from, those performed in an audit.
Audit Engagment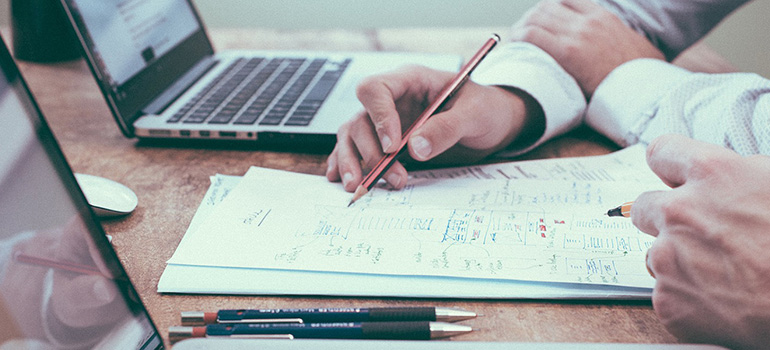 Auditing has always been one of the core services of the accounting profession.
We are a member firm of the Institute of Chartered Professional Accountants of Ontario and licensed under the Public Accountancy Act. Our team has many years of experience in auditing and attest services and is well equipped to assist you in meeting your company's audit obligations.